JPDE - Sonata of Fire
JPDE - Sonata of Fire [Ver 4.14.1]
---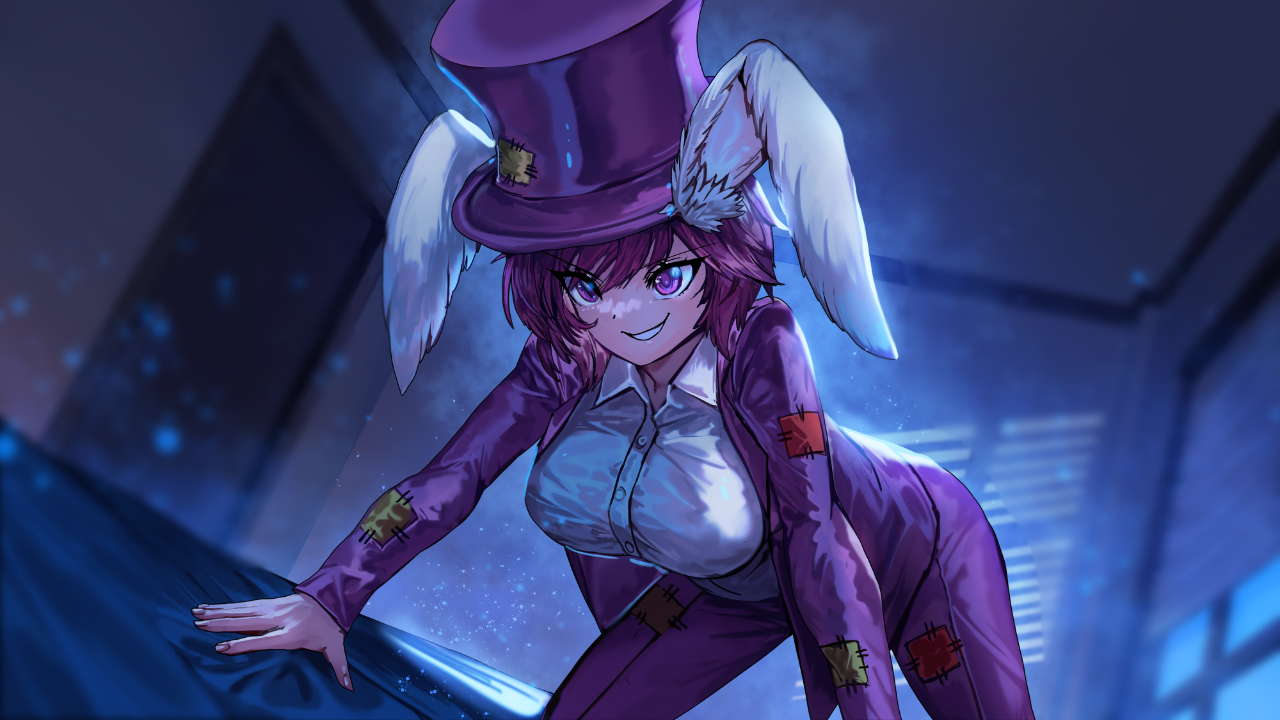 Disclaimer - This is not endorsed by Rooster Teeth in any way. Views, opinions, thoughts are all my own. Rooster Teeth and RWBY are trade names or registered trademarks of Rooster Teeth Productions, LLC. © Rooster Teeth Productions, LLC.

This is a freely distributed fan-made game. If you are being charged by anyone anywhere to play JPDE, you're being scammed.
So. Much. Chocolate! In this release! What do I mean by that?
WHAT'S NEW IN SONATA OF FIRE 4.14.1?
Ciel Soleil (2nd Date) - First of all, because Ciel got her 2nd date! Which is also the first date written in collaboration with Rasnec! People from our Discord know him as one of our admins, from today is a writer on the JPDE team ;D
Emerald Sustrai (4th Date) - Then, we have Emerald Sustrai's 4th and final date! Which means that she's now eligible for her custom date and special ending! By the way, did I mention that this month we're having another vote for the next custom ending on Patreon?
Amber's Dreamscape - And finally, Amber opens for us a new kind of -ahem- night-time activity over at our NSFW side of JPDE...
Enter Evelyn (CG UPDATE) - Ah, also, Evelyn's introduction now got updated CGs! :D

Russian Language Support - You can now switch from English to Russian without needing to download a totally separate version!

That's all for this month! I invite you to follow us on Twitter as well, and, again: this month Patrons will decide on the next custom ending!

- Meinos Kaen
Get JPDE - Sonata of Fire
Comments
Log in with itch.io to leave a comment.
hey this is super cool! If you ever want a free voice actor for any of the parts hmu! 😄 emjaybird1111@gmail.com