JPDE - Sonata of Fire
JPDE - Sonata of Fire [Ver 4.15.1]
---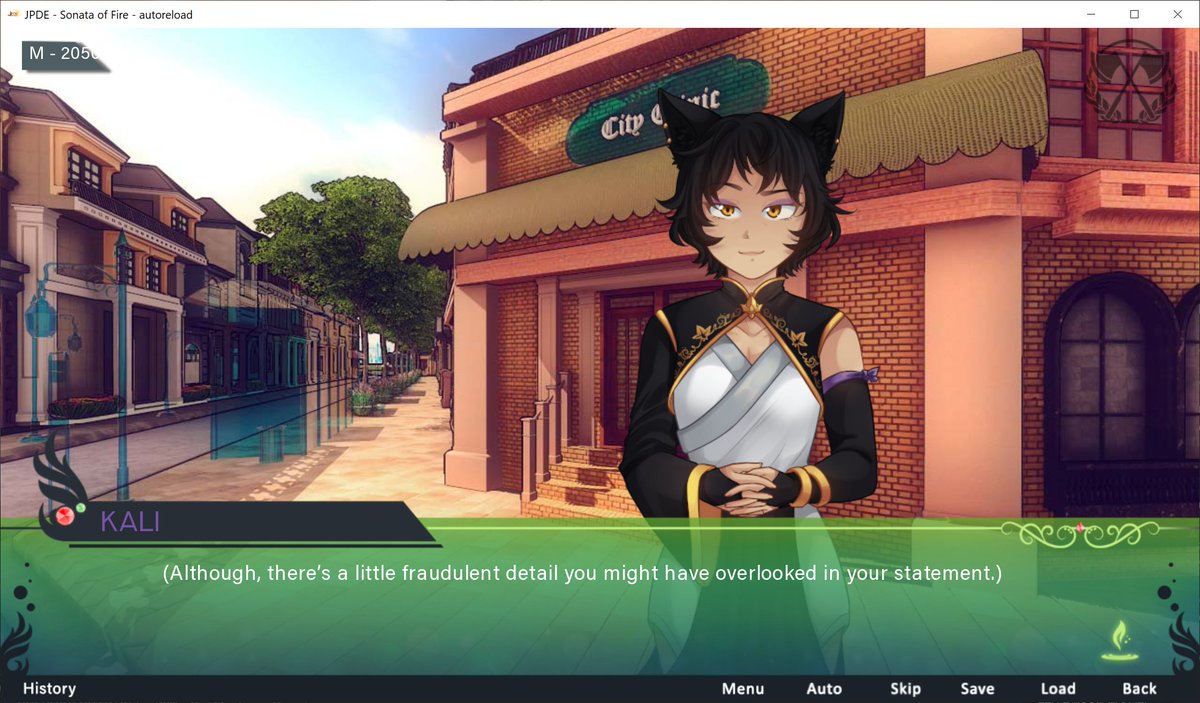 Disclaimer - This is not endorsed by Rooster Teeth in any way. Views, opinions, thoughts are all my own. Rooster Teeth and RWBY are trade names or registered trademarks of Rooster Teeth Productions, LLC. © Rooster Teeth Productions, LLC.
This is a freely distributed fan-made game. If you are being charged by anyone anywhere to play JPDE, you're being scammed.
Damn, guys. Today has been raining cats and dogs, but the weather says that tomorrow it's going to be puuurfect. Other than that though, I had my family come visit from Italy and it was a nice long weekend so I'm feeeling quite feline! ;D
HEY COME BACK! JEEZ, ONE CAN'T MAKE A COUPLE CAT PUNS WITHOUT FEELING JUDGED! I just wanted to make a little intro... >.>
WHAT'S NEW IN SONATA OF FIRE 4.15?
Because, if the previous release was about Chocolate, this one is all about cats! Well, cat ladies, to be fair! Because, what you get this month is...!
Neon Katt (1st Date Rewrite/Upgrade) - Once again, Rasnec helped write this and he's coming into his own! Thanks to his ideas, I'm happy to say that Neon's first date has been rewritten and from now on Neon Katt's Route is Complementary, as mentioned Discord. That means that, just like Pyrrha's and Neo's routes, they will count as valid if you bring it to a certain number of dates and will affect the ending no matter who you bring to the dance!
Blake Belladona (Sprite Update) - And speaking of dancing, may I remind everyone that Blake Belladonna won the latest Battle Royale on Patreon. Which means that this summer you're getting her dance event and custom event. Also, we upgraded her base sprite... And a sneak peek of her dance dress. ;)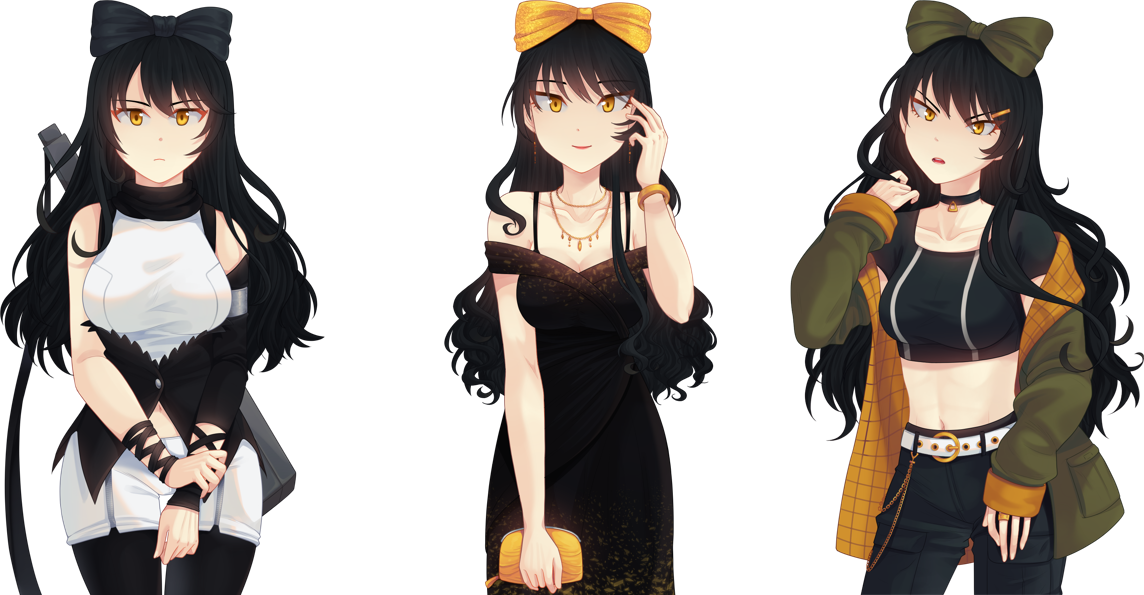 ...wait a minute, that third one is NOT in the game files this month! Where did it come from? Also, how many ribbons does she have?! O_O
Kali Belladonna (1st Date) - It's finally here! The 1st Date for Fan Favourite MILF Kali Belladonna! Her Date is the first of its kind as I wanted to try and code/write a new kind of event... Pay attention to this one ;)
And finally, the biggest update for this month might be that JPDE and CBLT (another RWBY fan-game with which we had, ahem, history) are now on good terms again and are thus collaborating! Check out CBLT's latest release here!
That's it for this month! Please remember to also follow us on our newly upgraded Twitter as we come closer and closer to JPDE2's first public release!
- Meinos Kaen

Get JPDE - Sonata of Fire