JPDE - Sonata of Fire
JPDE - Sonata of Fire [Ver 4.11]
---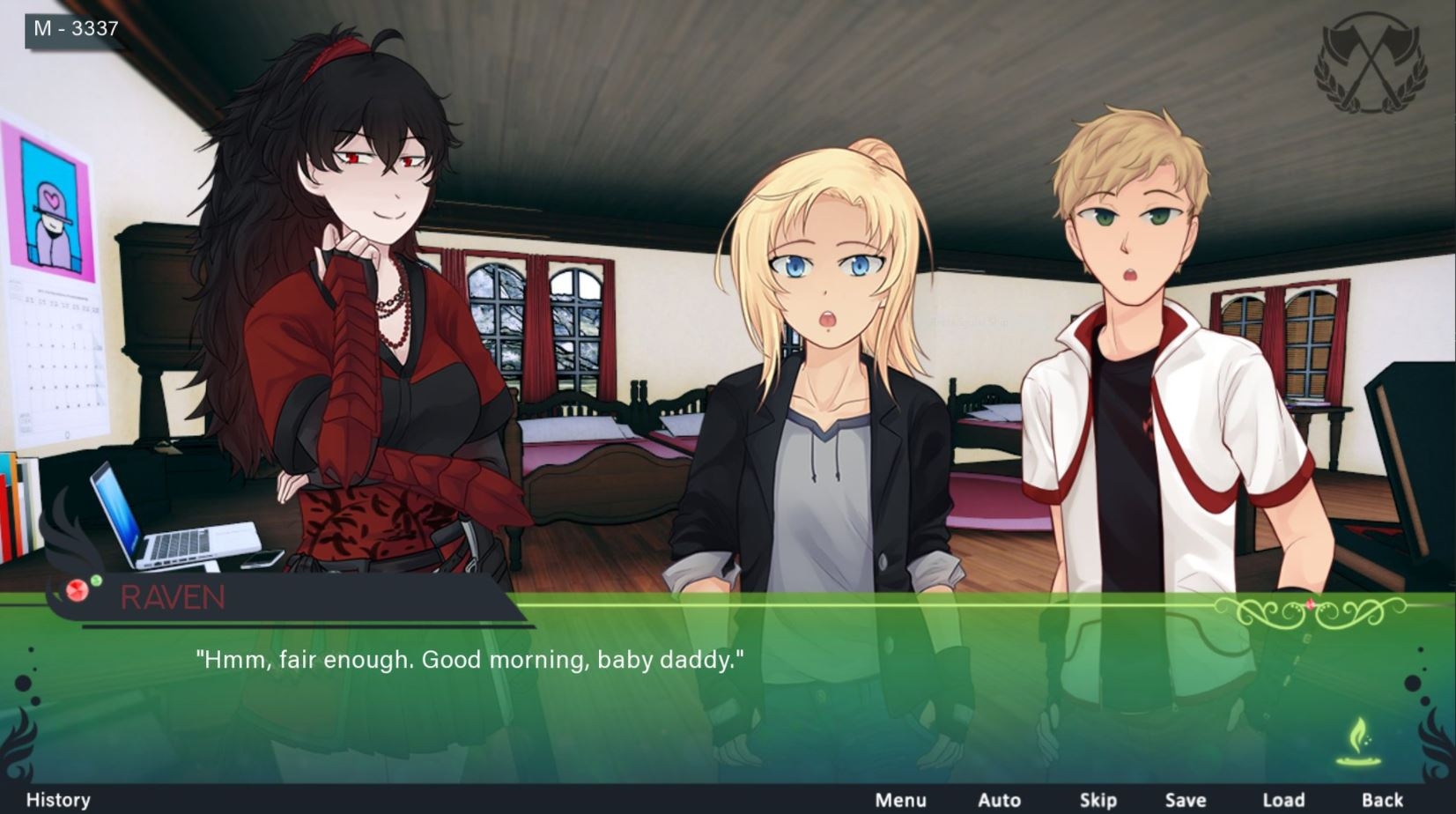 Disclaimer - This is not endorsed by Rooster Teeth in any way. Views, opinions, thoughts are all my own. Rooster Teeth and RWBY are trade names or registered trademarks of Rooster Teeth Productions, LLC. © Rooster Teeth Productions, LLC.
This is a freely distributed fan-made game. If you are being charged by anyone anywhere to play JPDE, you're being scammed.
Damn it has been a WHILE! Last release was on the 15th of August! Apologies, everyone, but as you may know if you follow us on our Discord or my Personal Twitter, fall hasn't been... Easy. Let's not focus on difficult or sad things anymore, though, because 4.11 IS HERE! Which means that the YANG ENDING IS HERE! AND NOT JUST THAT!
WHAT'S NEW IN SONATA OF FIRE 4.11?
This is an update also for Patrons, since I've added some fixes from 4.1 and some new stuff... Anyway!
Yang Xiao Long [DANCE+CUSTOM ENDING] - Three quarters of Team RWBY now have their own custom ending. Yang's own, in particular, is very intertwined with her mother's. So you will need to have more than her dates to go to her ending...! WHICH IS WHY:
Day 75 Crossroad FIXED - We've finally fixed that thing that forced you to choose between having access to Qrow, Raven, Winter and Kali! The only character that still needs you to be in time is Winter, since the scene that unlocks her path is tied to a main story scene so... Other than her, you can now unlock Qrow, Raven and Kali at any point, which should give you plenty of breathing room! And speaking of Kali.

Kali Meeting Rewrite - Kali's first date has been voted for by Patrons and will soon be coming to the game. This led me to review the small scene she has been into so far and made me rewrite it in light of where the route for cat-mom is going. Think of it as a preview of things to come...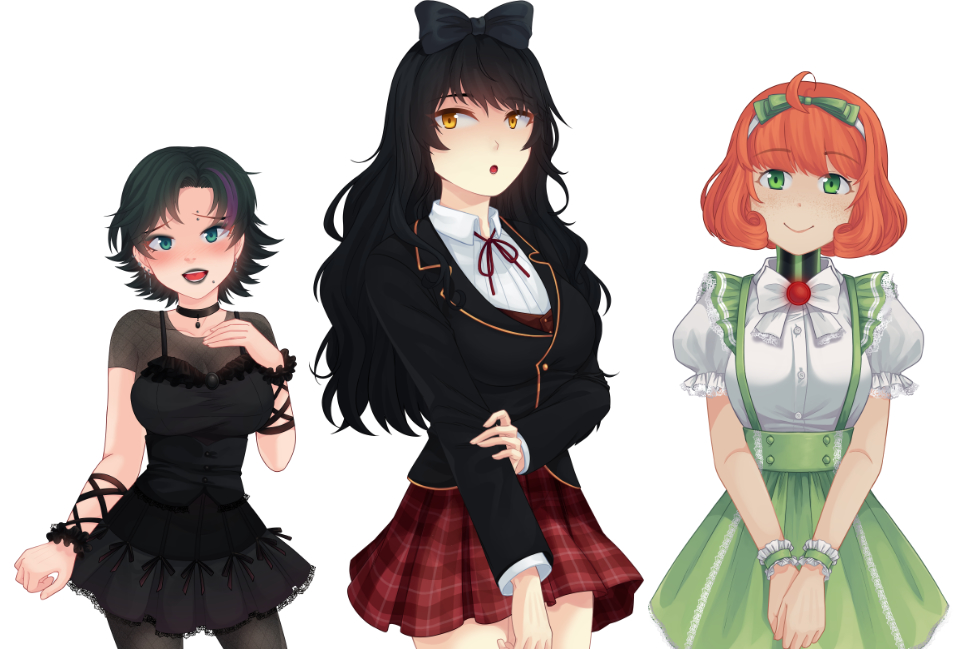 New Costumes - As you can see above, this release adds custom sprites for Nora (GOTH), Blake (UNIFORM) and Penny (MAID)! Blake's uniform is automatically unlocked, no need to buy it in the in-game shop!

That's it for this release! Big thanks to all the artists and fans, as always. I invite you to follow us on Twitter to not miss any updates and, if you feel inclined and have the money to spare, please support us on Patreon!
- Meinos Kaen

P.S.: Oh, right. You need this release to install the newest, ahem, non suitable for work environments mod update. :3
Get JPDE - Sonata of Fire