JPDE - Sonata of Fire
JPDE - Sonata of Fire [Ver. 3.3.1]
---
Disclaimer – This is not endorsed by Rooster Teeth in any way. Views, opinions, thoughts are all my own. Rooster Teeth and RWBY are trade names or registered trademarks of Rooster Teeth Productions, LLC. © Rooster Teeth Productions, LLC.
This is a freely distributed fan-game. If you are being charged by anyone anywhere to play JPDE, you're being scammed.
Ladies and gentlemen... It's finally here.
Four years in the making. Four years since I first started creating this little project that has evolved beyond my wildest expectations and brought me places I would never have expected and now, the finish line: the main story for JPDE - Sonata of Fire is complete.
First of all, a small apology. This release is entirely main story focused. There are some small QoL improvement but most of our focus over the last two months has been almost exclusively on the main storyline... Which is not to say that we haven't also been working on the rest of the stuff, as you can see here. ;3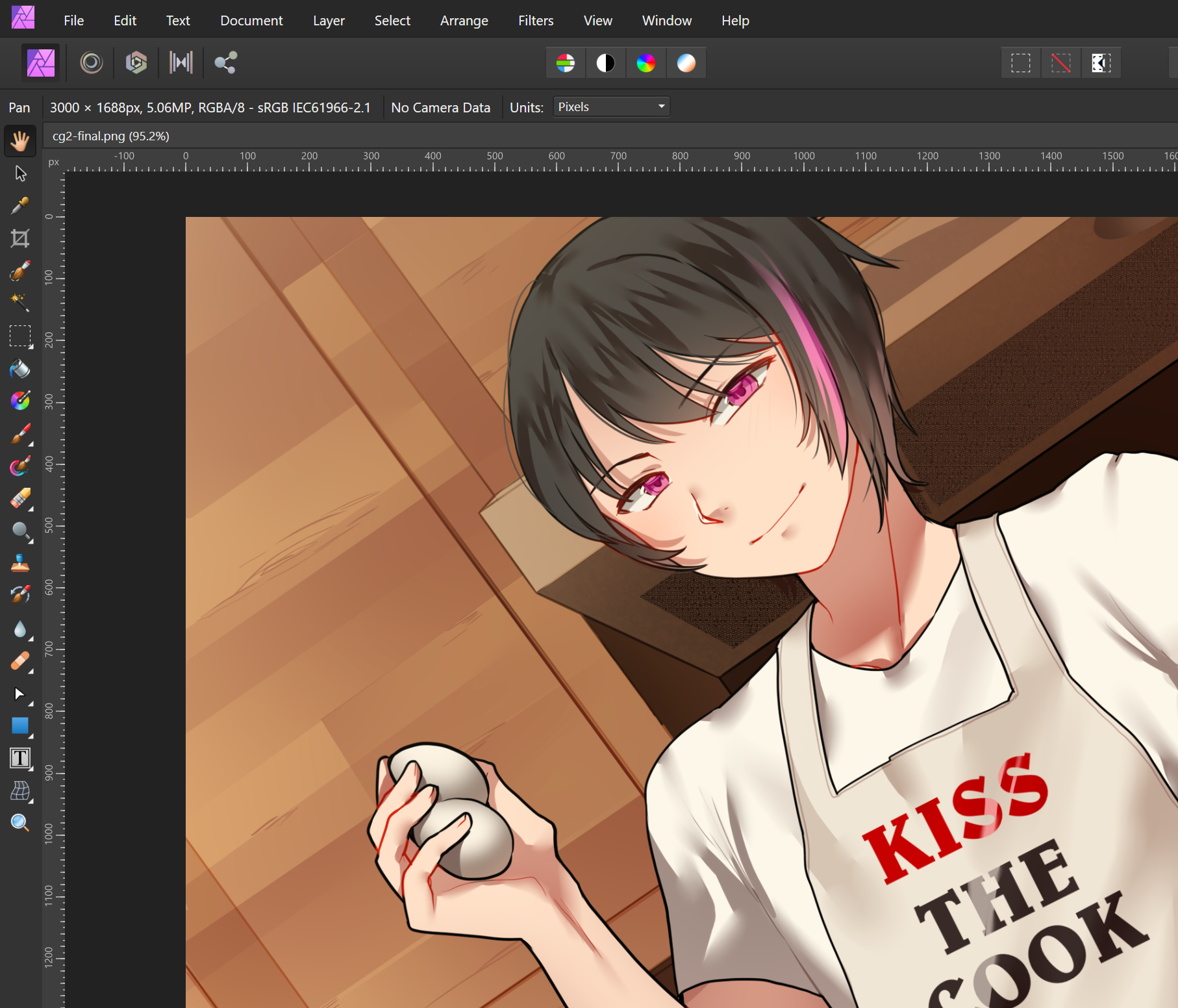 So, as not to spoil the final act of this story, instead of the usual What's new? we bring you...
WHAT NOW?
What's next for JPDE now that the story is finished? October is going to be a transitory month, meaning we're going to catch up on the two Route Events -Ren's and the Malachite's- that need to be inserted, the extra outfits and characters. Also, we're going to decide on a schedule to add more Dance Dates and Final Events, Lewds, Updated CGs, Lewds, proper credits, Lewds, an updated version of a song with a vocalist... The main story may be complete but JPDE still can be polished up. :)
Other than that, there are the other projects we are working on which you can find out about on our Patreon, Website or Discord. And then, of course, there's JPDE2 which is already in the works. :) It's going to be a pretty different beast from JPDE so... Be ready. ;D
With that said, there's nothing for me to do but remind you, as always, to come to our Community Discord to signal any bugs and get tech assistance and enjoy this final chapter in the story of Sonata of Fire!
- Meinos Kaen
Files
ALT WINDOWS/LINUX VERSION LINK
Jun 14, 2020
Get JPDE - Sonata of Fire