Flight of the Viator
A downloadable fan game for Windows and Linux

Zenos… Zenos viator Galvus. By his own actions, denied real rest.
By someone else's, dragged back to the waking world.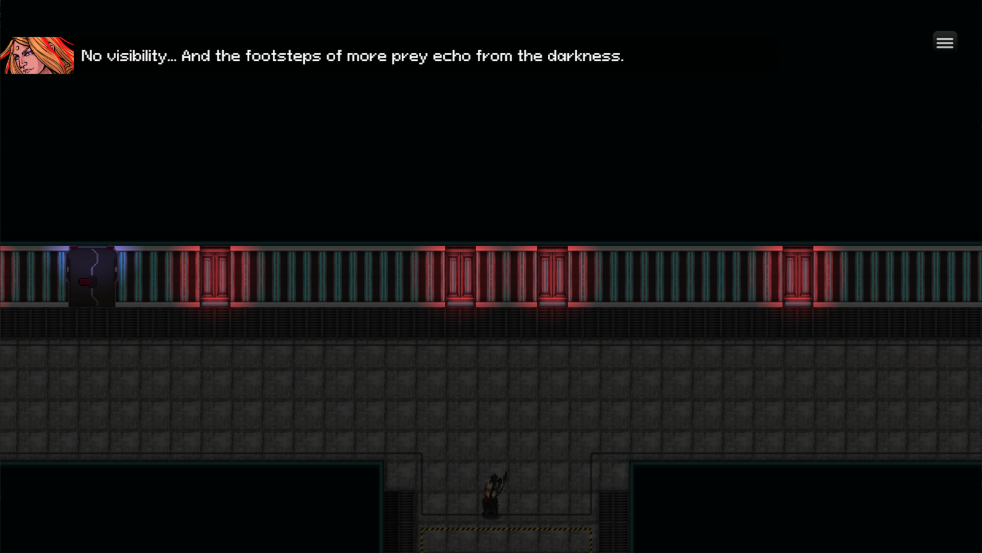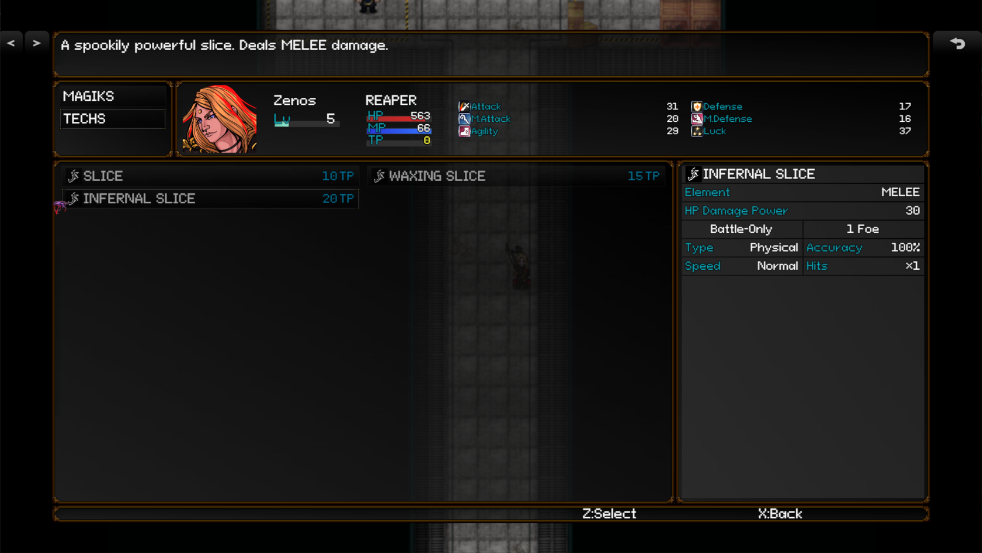 Comments
Log in with itch.io to leave a comment.
Looks very interesting. I am also unable to download!! Please fix this?
So I'm not the only one with that problem.
We're currently working on a new version of the game. It will come with an alternate link as backup. Sorry for the problem!
I've just tried to download the Game just now but it won't work even after removing/Disabling my popup blocker.